I was cleaning out my dresser drawers the other night I discovered an old scent satchel that had lost its power so to speak. Also it cost me about $7 for the particular brand I like. (Not saying any names here)
I had all these Downy Unstopables leftover from my laundry soap making fiasco that I had an epiphany. I can make my own satchels and they will be WAY CUTE and cost a whole lot less!!! BRILLIANT!!
Now, I do own a sewing machine, but I am not one for acts of patience or learning new things so I just broke out "Old Trusty" (HOT GLUE GUN) and neatly glued together 3 sides of pretty fabric, added the scent pellets, and then glued the top. I made several of these.
Then I decided I could glue all 4 sides and cut slits in the top for a ribbon to tie them together so that the fabric pouch could be reused when the scent wears off. I made a bunch of these.
BEST PART! It's cheap.
What you will need:
Either sewing machine or glue gun(your choice)
Scrap fabric
Downy Unstopables or whatever brand you have or like
Ribbon(optional)
I happened to have all this on hand so I spent zero dollars.
This is the hot glue method. If you're sewing, you're on your own. (Maybe you can send me a link with a sewing tutorial cause I am very sewing challenged)
PLEASE USE COMMON SENSE. HOT GLUE IS HOT. DON'T LET CHILDREN DO THIS UNSUPERVISED. ALSO I WOULD NOT USE THESE POUCHES TO REPLACE THE ONES MADE FOR CHILDREN'S AREAS OR TOYS CAUSE I DO NOT KNOW THE TOXICITY OR SAFETY OF THEM.
Glue all 4 sides down just inside so that it looks hemmed.
You may have to trim the corners
Glue half way down each side and fold in half pressing down the sides.
This part is kinda tricky. Fold over the top edge that is left open and snip about 4 holes in each side, this is for the ribbon.
Then you can weave some ribbon thru.
Then just pour in however many pellets you want and tie it up.
Here is a pic of one I didn't tie at the top, just glue.
Any of these are WAY CUTER and CHEAPER THAN the other brands that I won't speak of and the scent is very powerful.
It was a fun, crafty, and good smelling project. And I am sure I could actually sew some bags that could be re-used and I will attempt this in the future.
Also I think these would be great little gifts.
And here is a picture of Hershey begging me to throw his rock(he's obsessed with rocks) while I was working on writing this post.
I am having some serious difficulty linking the "Pin It" button. SO PLEASE FEEL FREE TO PIN THIS CAUSE WHO DOESN'T LOVE BLOG TRAFFIC??? Happy Crafting!!

IMPORTANT UPDATE. I put one of these in my daughters car and the heat melted it and made a huge mess!!! Don't do that! I guess I didn't really think since they melt in the washer that obviously heat would melt them too.

I am linking this post up at: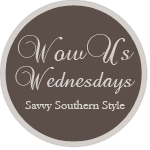 http://www.theshabbycreekcottage.com/2012/08/transformation-thursday-no-166.html
http://www.momnivores-dilemma.com/2012/08/creative-juice-thursday-features-link-up_22.html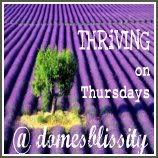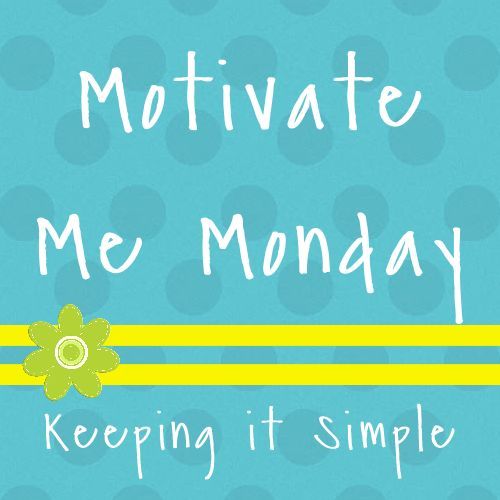 http://www.skiptomylou.org/2012/08/27/made-by-you-monday-116/
http://weliketolearnaswego.blogspot.com/2012/08/what-i-learned-wednesday-22.html